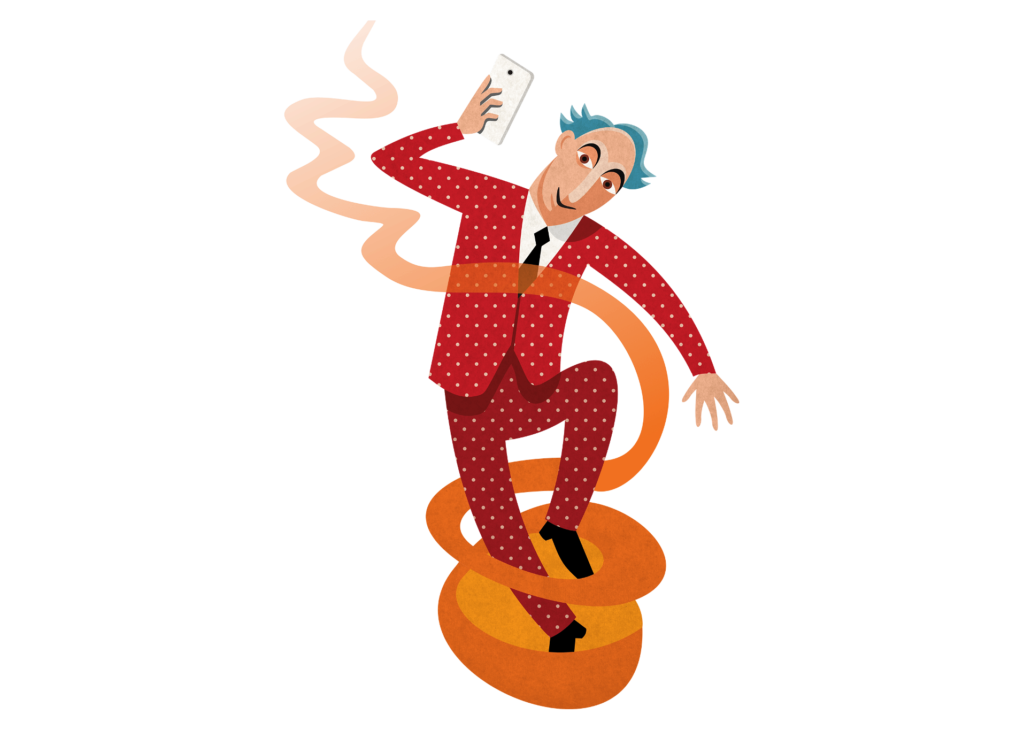 The perfect mix for ambitious brands
Hit your revenue goals with tailored growth tactics that deliver long-term value.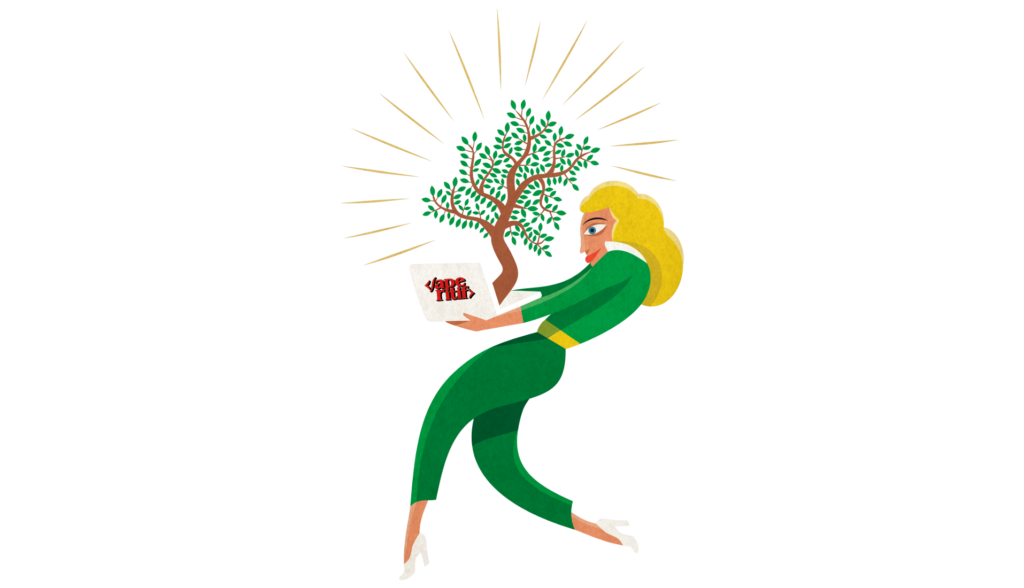 Here's what your competitors are missing out on
Most digital marketing agencies take a cookie-cutter approach that's designed to scale their business, not yours. At Aperitif, we build custom strategies that deliver outcomes that matter to you. We work like an in-house team to deliver maximum ROI and growth for your business without wasting resources.

We're a smart, invested bunch on a mission to help your business ignite lasting results — with over 10 years of experience in SEO, SEM, social media and content for startups, scale-ups and multinational companies. Are we the biggest agency in Australia? Nope. Are we the best growth partner you'll ever have? Absolutely.
Rankings and traffic are nice. But we're more concerned with boosting your customer base and maximising their lifetime value — not just filling up a dashboard with empty numbers.
Ad spend should never feel like a roll of the dice. We'll work closely with you to perfect your bidding and keyword strategies and optimise campaigns for ROI, not clicks.
We mix strategy, creativity and data-driven testing to help you turn your Facebook, Instagram, YouTube and LinkedIn ads, and more, into efficient, scaleable sales machines.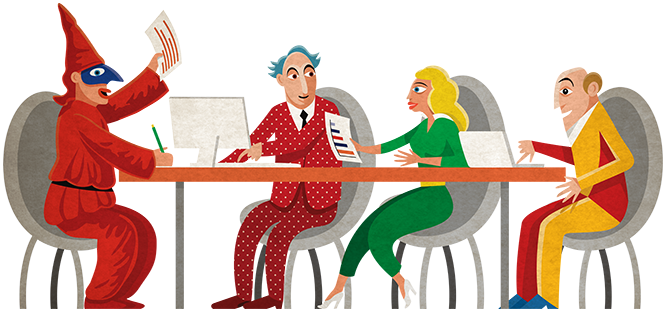 Scale your digital presence, without scaling your team
We get it. No marketing team or small business owner wants to add SEO or PPC to their already growing to-do list. At Aperitif, we work as a natural extension of your marketing department, integrating with your business and implementing the strategies for you. Expect regular strategy meetings, that actual "team feeling" and custom reports to celebrate the wins along the way.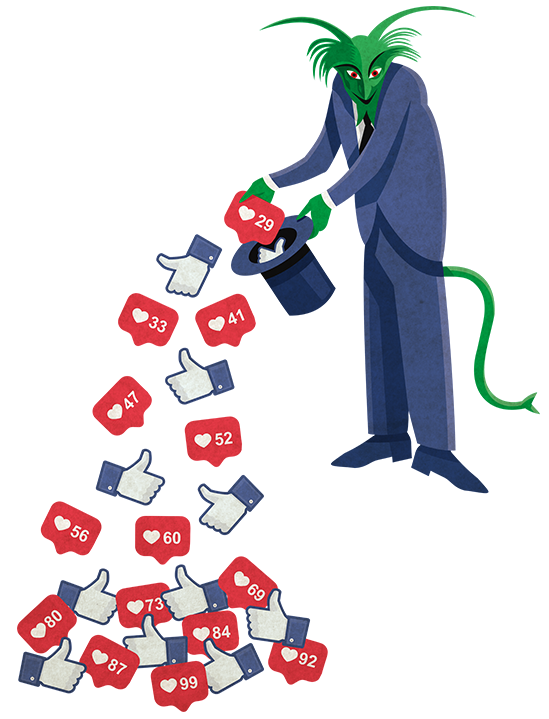 Nothing but the results that matter
After working with some of the largest digital agencies in Australia, we grew frustrated with the industry's bloated retainers and "SEO is a long game" promises — all fluff and no value. At Aperitif, we don't play trial and error with your budget. Our process gets ridiculously good results in just a few short months. No more wasting money on low-intent traffic, fads and unnecessary agency overheads.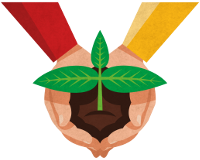 A small team committed to big results
We don't want to be the biggest — but we work hard to be the best. We're people who've worked hard to grow brands in-house and know what it takes to deliver results the biggest stakeholders care about. Your point of contact will always be the person working on your campaign. We choose to keep our team small so you can be sure they're dedicated to you, your business and your success.
Aperitif helped our business launch become a complete success. Their SEO know-how really stands out and their ability to feel like part of the team is invaluable.
Aperitif has helped take our online presence to the next level. I learn a lot from working with Joe and the team while we are achieving better rankings, better page structure and better quality leads
Aperitif Agency have made an enormous impact to our business model over the last year. They have taught us such a great deal in such a short time. We found them to be very knowledgable when it came to building our site and boosting our SEO.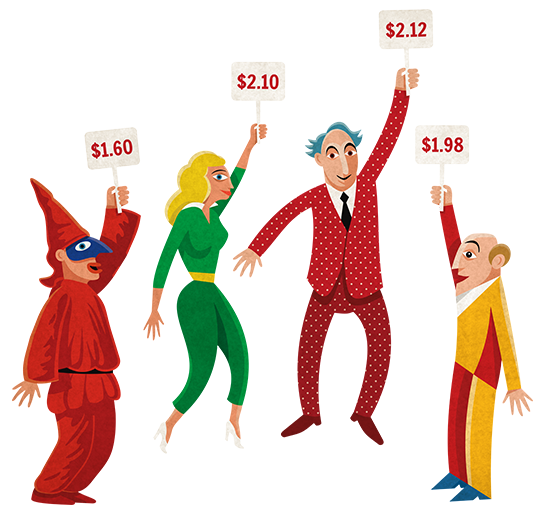 Build an SEO empire that stands the test of time
Turn your online presence into a ranking and revenue-generating powerhouse. We'll push your brand through owned and earned channels to compete with the big players and defend your castle (those position #1 rankings). It all starts with a deep analysis of your site, your competitors and all your current pages to figure out the most efficient way to get results. Just fill in the form below and we'll send you a free digital marketing strategy within 48 hours — for free. We're confident we can help you.